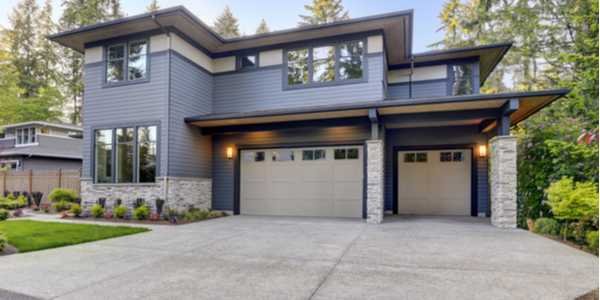 Why Do You Sell Real Estate?
Our homes are special because they are where we live, where we build memories and where we watch our children grow. For me it's a privilege to help someone sell something as precious as the place they call home.
What Sets You Apart From Other Realtors?
I'm a natural promoter. Building value, seeing important details and selling are a priority for me. I'm always available, and I'm flexible in regards to time and scheduling. I listen to what people want. I'm always thinking about my clients and how my approach to a real estate deal will benefit them.
What Would You Tell Someone Selling Their Home?
Prepare and anticipate for everything that could cause the other party to delay, pause, doubt or terminate a contract. Put yourself in the other person's shoes before you even begin. As a seller, it's preparing your home and your financing on the next property you are going to purchase. Setting yourself up so that your contingency offer on the next property you intend to buy is a low risk proposition. As a home buyer, packaging and delivering your offer in a way that tells the seller your financing is complete, with a high likelihood of closing. This almost guarantees a satisfactory sales experience for you. Your participation and cooperation are primary components to navigating a real estate sale. The more prepared you are, the better your experience will be. For you, and your family.
Why Are You The Best Option For A Person Thinking About Selling Their Home?
I don't waste time and every sale I close is executed with a high likelihood of success. Meaning the price, the terms, and the process meet or exceed my client's expectations.
Experience
Time in business 14 years.
Number of Homes Sold
Between one and two hundred. Personal sales, new construction, residential leasing, or deals I participated in when partnering a transaction with other Realtors. I have sent Multiple outbound referrals of listing and buying clients to other Realtors.
Notable Sales
Sold a home for the drummer of Vince, Vance and the Valiants. Sold a home for the previous owner of the GameStop corporation.
Areas of Expertise:
Expired Listings
Writing, Marketing and Advertising Real Estate
Preparing the Homeowner
Pricing Real Estate
Understanding Condition and Quality
Preparing Home Buyers
Real Estate Contracts