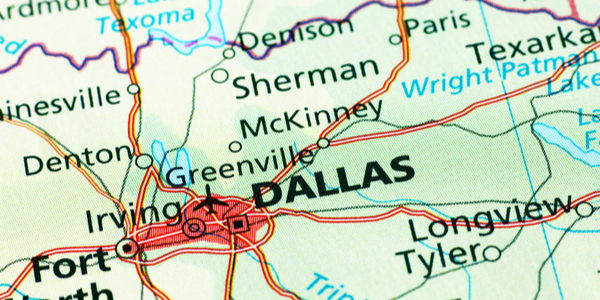 Selling Your Home Without A Realtor
Selling a home yourself is possible but the work involved can cost you time, money and aggravation if not managed properly. Understanding how to prep your home, how to maintain it until you close, the proper contracts to use, how to manage the closing, and pricing your home will be required. You'll also want to know how to talk to Realtors because most homebuyers interested in a home for sale by owner will likely be using a Realtor. The Realtor will require a three percent commission as well.
Condition
One of the most important details when you're selling your house without a Realtor, is the condition. The nook and cranny areas. Everyone has a different view of quality but condition is a universal perception for most people. This is front and center if you want to sell your home fast and for a maximum sales price. Even if your home is empty, there are items that should be completed prior to your home being shown to Realtors and buyers. These tasks are also important so that your contract holds up all the way to closing, rather than going under contract and then back on the market.

Reasons To Sell my Home "By Owner"
When you are considering selling your house by owner, it's usually to save money. You may have experienced a situation in the past where your Realtor did a poor job, missed important features your home included, and undersold your home. Maybe your home sat on the market too long, or your Realtor seemed very disorganized. Something like this could prompt a person to say to themselves, "I could do a better job than the last Realtor I hired." And you're probably right…you probably could. However, you must also consider that the average person chooses the first Realtor they speak with. Or they work with a Realtor a friend or family member recommends. This being said, also consider that there are over one hundred thousand Realtors in Texas alone and more than three hundred Realtors are signing up for a new real estate license every month. If using a Realtor to sell your home is still in the back of your mind and you want a good one, you're going to have to do some research. Finding the best listing agent in your area is the first step.

Listing Exposure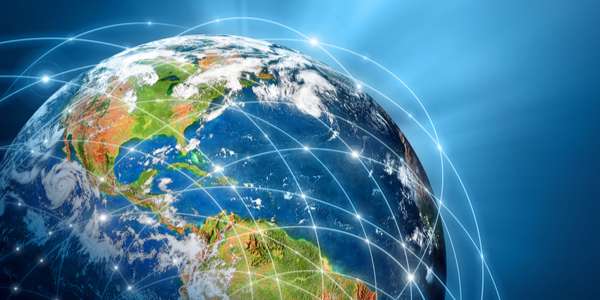 The MLS is the catalyst for your home's exposure bottom line. Your house can be launched in a poor manner or with quality and detail. Once your home goes live in the MLS, every home buyer looking for a property for sale that matches your home's criteria will receive an immediate alert that your home has just gone active. The MLS also immediately uploads your listing to Zillow, Realtor.com and every real estate related website on the internet, Instantly. Real estate signs in the yard may let people know your home is for sale but if none of those people are looking for a home to buy, the sign is not doing its job. The MLS sculpts the audience in a way that notifies every single home buyer looking for a house in your city, and price range. If the home buyer likes the way your property is advertised online, they will call their Realtor to schedule an appointment to view it. Sometimes the home goes under contract the same day it is listed in the MLS.
Listing Your Home In The MLS
Can you list your home in the MLS by owner? Yes. You'll have to pay for a premium listing package and that does not guarantee your home will sell or look good online. A top selling agent will describe your home in a way that intelligently communicates what your home has in-terms of floor-plan, location, condition and features, in an easy to read manner. A well designed features sheet will be uploaded for the public to review as well. Whenever your Realtor confirms your home is fully prepared for photos, a photography shoot will be scheduled. Images of your home, your garage, possibly a decked attic, a new HVAC system or major component will also be photographed. If 35 photos of your home are taken, a good Realtor will review the images and only include those that give each room a premium presentation. If something isn't quite right in a particular photo, your Realtor will not use that one image. Most Realtors just upload the images the photographer takes and submits the listing to the MLS. Your home's presentation is distributed all over the internet once it is entered into the MLS by a For sale by owner website or by your Realtor. So make sure the accurate, polished presentation of your home is created, edited and double checked before your listing is entered into the MLS.

The Realtor Commission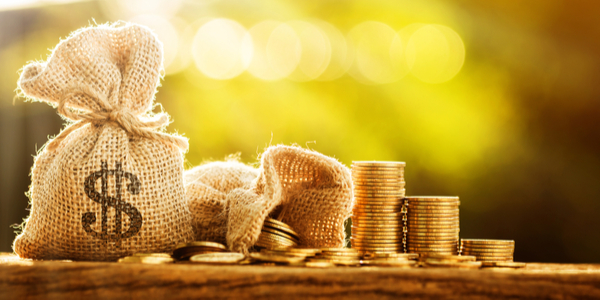 If you are willing to pay a three percent commission to the Realtor working with the buyer on your home, a top listing agent in your area will quickly show you how to prep your home and sell it for more money than the three percent you're trying to save, and sell it faster.
Hire a good Realtor and they will show you how to sell your home for a maximum sales price. Some homes have a unique feature or two which are rare or hard to find. Additional parking, a full third bath, lot size, floor-plan or exceptional condition. A good Realtor will make sure the important characteristics of your home are communicated to the buying public.