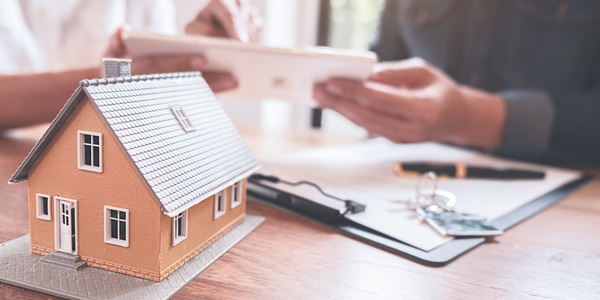 Selling a Home to Pay off Debt
Selling a home to pay off debt is something to consider if you don't see yourself living in your home for a large number of years. You have accumulated equity in your home and are not interested in refinancing to pay off your debt. You would prefer to sell, pay off debt, buy again or potentially rent temporarily.
There is a high probability you have a good amount of equity in your home, assuming you have lived in it for 18 to 24 months or longer.
Organize Your Budget
Organizing your budget is the first step. Before you interview a Realtor or lender, understanding exactly how much money you and your spouse earn each month, how much your debt payments are, and how much of your salary pays for living expenses such as utilities, cell phones, food and fuel is a priority. Once you have those figures noted in something like an Excel spreadsheet, then find out how much free money you have. Create a second budget with zero debt to see what the potential is in regards to freed-up monies once your debt is paid off after you sell your home. It is critical that you do this. If you are armed with this information, you can then strategize a sales price on your home to maximize how much money you will pull out of the house you are thinking about selling.
Availability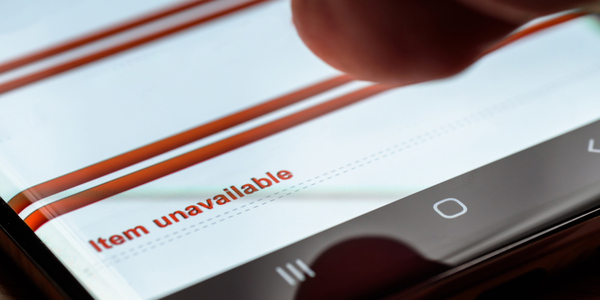 Most Realtors will rely heavily on the recent sales around your home to determine its value, but what gets left out of the equation many times is "availability." How many homes does a buyer have to choose from?
Example: Southlake home for sale with 4 plus bedrooms, 3 plus bath, and a 3 car garage. There are 28 available properties (as of 12/28/20). If you cap the price range at $800,000 and below, there are 2 homes available for sale.
Example: Hurst, Bedford, Grapevine, Colleyville, Euless, North Richland Hills Home for sale with 3 plus bedroom, 2 plus bath, and a 2 car garage. There are 157 available properties (as of 12/28/20). If you cap the price at $325,000 and below, there are 21 choices. And honestly, they are all bad. If you add year built, 1980 and up, you have 10 choices. And that my friend is in 9 zip codes. Use that same criteria in Bedford for example…you have 1 available home to choose from.
When you're selling a home, understanding what buyers have to choose from is very important to your negotiating position, your bottom line, and your confidence in regards to what you should expect when selling your home.
It's All About Condition
Why is this important to you? Assuming you have a home that is, or can be, remarkably clean and organized, a real top notch type property, near perfect, a solid 9 out of 10, no wear and tear, pristine, not necessarily updated, just very well cared for, people will stop and take notice. And if all the housing choices for a homebuyer are bad, then you'll wind up selling your home for more money and quicker than you thought possible. If your home is in rough condition…that is another conversation.
Zero Out Your Debt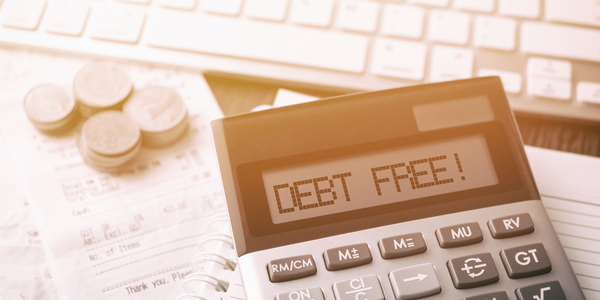 Selling your home to pay off debt may put you in a position where you realize you're able to sell your home, pay off debt and still buy a nice property. Or, perhaps you are more interested in selling, paying off debt and then renting for 12-24 months for breathing room. The danger in the renting scenario is the rapid pace in which our home values continue to rise. 12-24 months of renting, potentially spending the remainder of the equity you gained from the sale of your home could be regretful because there is an incredibly high chance that our home values will continue to rise.
There is nothing wrong with regrouping and renting temporarily, as long as you have a game plan to save and earn money. A 6-24 month lease may be exactly what you need. But again, the whole reason you want to lay out your budget in extreme detail before you get started is because you're in a seller's market-combined with people moving here from out of state with money, and our home prices seem very low to many of these people. The idea is not to take advantage of a homebuyer by pricing a home too high; the idea is supply and demand. If you crunch your numbers beforehand you will eliminate 95% of the stress surrounding selling your home to pay off debt.
Final Thoughts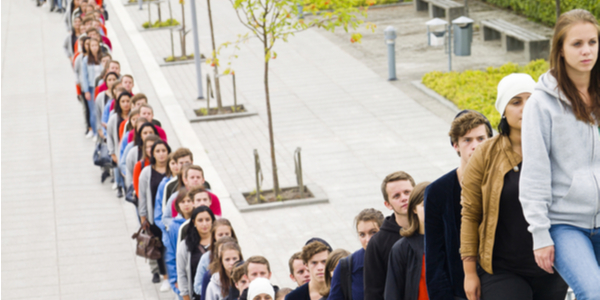 Homebuyers are sitting on the fence, eager to find the right home and the out of state family relocating to Texas is willing to pay the price along with the experienced, educated local buyer that understands what type of market we are in.
So you may think you're behind the eight ball if selling your home to pay off debt is on your mind, but in reality you probably have more equity than you think, potentially enough to pay off your debt and buy another home. Request More Information