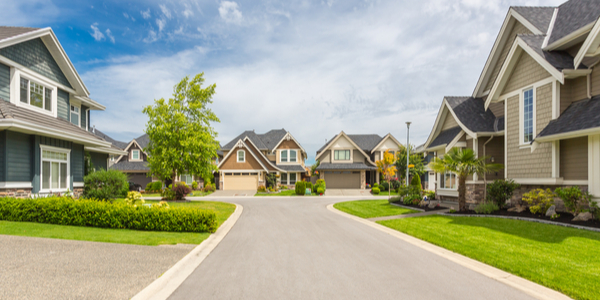 Should I Sell My Home Before Buying Another Property?
Most homeowners that are interested in moving need to sell their home first in order to secure the down payment for the next property they intend to buy. If this is you, it means whenever you find a great home to make an offer on an additional document will accompany your offer, often referred to as a selling contingency.
Learning how to buy a house contingent on selling yours is not as difficult as you think. The secret ingredient is in how you prep your home. A selling contingency says you are presenting an offer to purchase a home as long as your home sells first. A top Realtor in Colleyville will show you how to draft a powerful contingency offer that gives you an incredible opportunity to win a bidding war against non-contingent offers and even cash offers.
Choosing a Realtor that can use creative ideas and strategies to put their buying clients in first position is a valuable asset to have when searching for a home to buy, especially whenever you have a home to sell.
When You Have To Sell Your Home Before Buying Another Property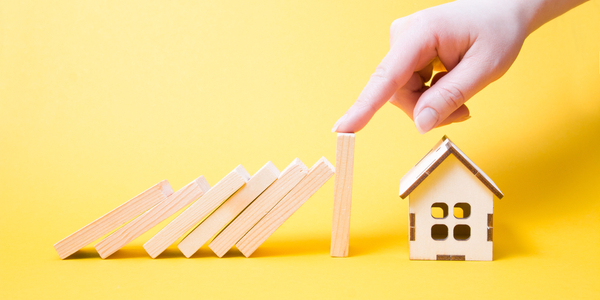 Contingency contracts create a domino effect of sorts. Let's assume John is buying Tina's home. Tina then secures a contingency contract to purchase Robert's home. Tina's home has to sell to John in order for her to financially qualify to purchase Robert's home.
Now that Robert has a contingency contract to sell his home to Tina, Robert secures a contract to purchase a home from Billy, contingent on Robert's home selling to Tina, and Tina's home selling to John. By the way (Billy could go make a contingency offer as well).
Assuming this home buying and selling scenario pans out (which is completely possible), you have a total of four parties (8 people if they are all married) and three home sales with potentially four or more Realtors representing each party, three lenders, underwriters, appraisers, three home inspectors, possibly three homeowners associations to deal with, three final walk throughs and three title companies. One person's lack of organization can delay multiple transactions and move in dates. Sometimes, it is a disorganized Realtor causing the delay. Delays are almost always avoidable.
Remember, Tina's home must sell with John for any of the deals to close. Here you have three home buyers all using traditional financing. If one of the buyer's financing falls through, all of the transactions will fall apart. Robert's home purchase hinges on Tina's home selling.
So, buying a house when you haven't sold yours is possible as long as you have a good Realtor in North Richland Hills, TX on your side.
Repercussions Of Choosing The Wrong Realtor
Can you imagine working this type of deal on a smart phone? If you have a mortgage and you're buying another house, it is imperative that you find a top Realtor in Southlake, Texas.
Smartphone deals are far too common and important details get missed. Primarily because people do not read the contract before they digitally sign, and sometimes Realtors do the same thing. Some Realtors are strategic in how verbiage is written in an offer or counteroffer, assuming the other Realtor, or party will be quickly reviewing the document via digital signature software on their phone. Rather than sitting down and carefully reading the fine print on a paper copy or desktop computer.
Repetitive conversations, having to correct contract mistakes, and delays surface from trying to seal the deal while your Realtor is having dinner, or cheering on their son or daughter at their weekly sporting event. Sometimes negotiating leverage is lost. Some home buyers and sellers are forced to change agents due to these types of disorganized and alarming practices causing tremendous aggravation, disappointment, missed opportunities and wasting valuable time.
Consider this, when listing a home for sale a Realtor's approximate profit margin is 92%, and in most cases, an organized listing agent in Bedford Texas will invest 3-10 hours in managing a listing from beginning to end.
Should I Buy A Home First And Then Sell My House?
Buying a house before selling your current home removes the contingency hurdle, can speed up the buying process, strengthen your offer to a degree and enables one to transition into their new home more comfortably. Depending on the home and the seller's financial status it can be a gamble. The prepping process on the home you're selling is certainly easier. Even if you do not intend to own two homes for very long, you will be required to follow lending requirements when purchasing a second residence.
If you are ready to list your home for sale quickly after closing on your new property, you should still plan to pay dual utility, tax and maintenance costs associated with owning two homes. A top Realtor in Colleyville, Hurst or Grapevine TX will put things in perspective, be highly organized, and will have a winning strategy when making an offer to purchase a home that is contingent on selling another property. Request More Information