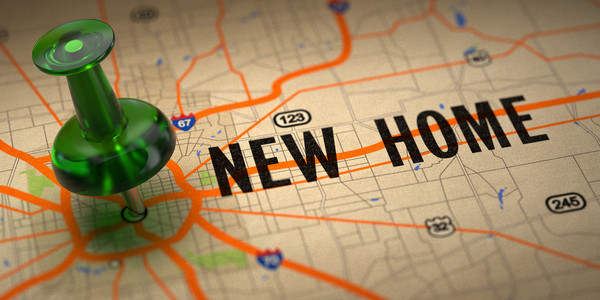 Welcome to Texas
Thinking about relocating to the Dallas Fort Worth metroplex from California or New York? Welcome!
Call me to book an appointment to begin your home search. Southlake, Westlake, Colleyville, Grapevine, Hurst, Euless, Bedford, North Richland Hills and Keller are the areas I specialize in along with small pockets of Dallas – Highland Park, University Park, and Park Cities.
What Home Prices are Doing in DFW
2003-2009: Our DFW market offered a generous number of available homes for sale combined with low prices.
2010-Present: Our home-values have rapidly trended upward, especially from 2017-2020. Today, low interest rates and low housing inventory have prompted many would -be sellers to refinance their homes, pay off debt or remodel, and remain in their home longer, rather than selling. This is contributing to the low inventory market we are currently in. There are no homes for sale. Many would be sellers are reluctant to put their home on the market because the inventory is weak and it's hard to find another home.
How Growth in DFW is Changing
Prior to Covid-19, we were experiencing approximately 1,000 people moving to the metroplex from out of state per day. Our population is projected to triple from 2010-2030 in Houston, Austin, Dallas-Fort Worth and San Antonio. In my professional opinion, Covid-19 restrictions in states like yours will cause that number to go from 1,000 to 4,000 people each day for years to come. Californians, New York residents and others will move here because money goes further. You can buy larger lot sizes, more features and newer homes, combined with an outstanding central location positioned directly between Dallas and Fort Worth. With DFW airport situated as a central hub to the metroplex, families enjoy all of the amenities as well as lakes, golf, recreation, etc. No state income taxes is a big motivator as well. This growth is no secret, Covid-19 however, has prompted many out of state residents that envisioned themselves moving years down the line to relocate to Texas in 2020-2021.
Relocating Homebuyer VS. Local Homebuyer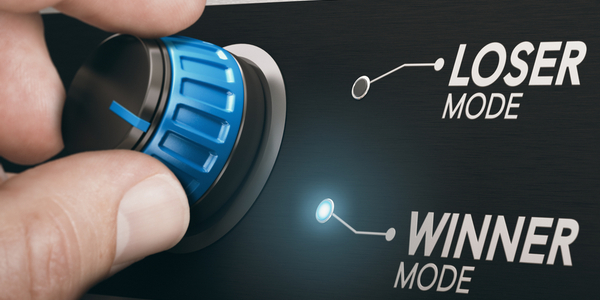 The relocating buyer, who is used to spending more money for less of a home in different parts of the US, is at an advantage when shopping for a home in the Dallas Fort Worth metroplex.
As an example if a homebuyer wants a 4 plus bedroom, 3 plus bath, 3 car garage with a pool in Southlake, Colleyville or Grapevine Texas there are currently 38 homes available as of 12/28/20. Add a $750,000.00 max price range and there are 2 options folks. So let us say an incredible one-owner type property in excellent condition hits the market matching this criteria that is to the nines, near perfect. It has floorplan, lot, finish-out and the condition is excellent. The seller on a home like this can list it for a high, above market price. Many local buyers will exclaim, "That is expensive!" and then a few days later the home has multiple offers, goes under contract and sells for list price or more to a buyer that understands it may be a long while before another good home for sale comes along. An experienced local homebuyer or someone relocating from out of the area will be willing to pay the price for a home like this.
Our market has continued to be in high demand and home prices continue to trend upward, in the midst of Covid-19. So paying a premium price isn't such a bad thing, for the right type of home, because in a short period of time with home values trending upward, it is likely the buyer paying a premium price will begin to see substantial equity in a relatively short period of time. For disclosure purposes, as a Realtor, I cannot guarantee future increases in value and a home in need of great repair must be priced below market to account for repairs and the hassle of contracting the work out.
Future Generations
If you're fortunate to do so, buying a second home is a wise thing to consider. Especially if you have young children because the rapid pace of our home-values will make buying a home for future generations a real challenge.
Covid-19 and Texas Real Estate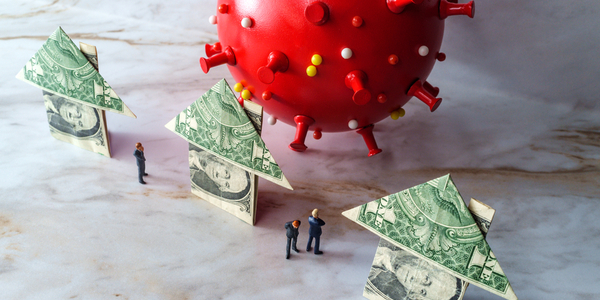 Covid-19 has not hurt our home values. It has actually caused them to increase due to buyer demand combined with homeowner's deciding to stay in their home rather than selling their home and buying another property. With record low interest rates and homebuyers being required to contribute a minimum down payment on the home they are purchasing means they are going into the home purchase with equity, resulting in a very safe investment for the mortgage industry. So real estate in our DFW market has been secure for quite some time and demand for housing here isn't going down anytime soon. Covid-19 has proven, a market crash is not likely in our area.
Example A. 3 plus bedroom, 2 plus bath, 2 car garage home for sale in North Richland Hills, Hurst and Bedford. There are exactly 100 homes available as of 12/28/20. Add a $250,000.00 price cap and there are 8 homes. And in my opinion, they are all bad. Poorly presented too.
Example B. 3/4 plus acre, 4 plus bedroom, 3 plus bath, 3 car garage, pool, home for sale in Southlake Texas. 14 homes are available. Add a $1,400,000.000 price cap and there are 2. And one is very nice.
Example C. 1 plus acre home for sale in Westlake, Texas, 4 plus bedroom, 3 plus bath, 3 car garage, pool. There are 7 homes available and the lowest priced property for sale is $2,700,000.00
Final Thoughts
Understanding availability, the buyer audience, when to haggle and when to be grateful that a home you love became available is somewhat of an art. The DFW housing market is strong, buyer demand is high, inventory is low and these conditions will remain a reality for quite sometime. There is no bubble. Request More Information