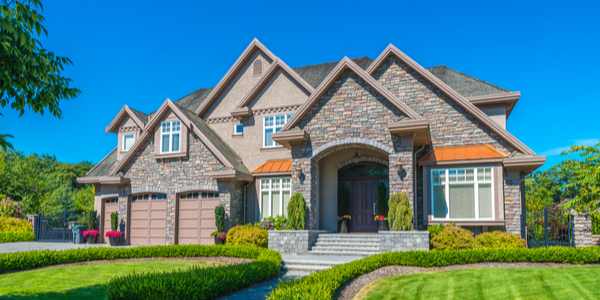 How To Find A Realtor That Works With Home Buyers
Most Realtors work with both buyers and sellers so if you're searching for an agent to help you find a home, don't waste your time looking specifically for a "Buyer's Agent." Any Realtor, with any real estate company, can show any home. In other words if your Realtor is with Keller Williams, your KW Realtor can sell you a home listed by a Century 21 Realtor or Ebby Halliday.
If I Want To Buy A Home Should I Contact A Realtor First?
The real challenge in finding a Realtor is finding a good one. There are approximately 100,000 Realtors in Texas alone. So needless to say, it makes sense to be patient and do a little research before you call that Realtor from a Zillow listing, off of a Real estate sign, or the Realtor your friend or family member referred you.
The lender is who you need to be speaking with before you step foot into a house. One benefit of using your Realtor's lender is they have a working relationship. This is important because whenever you make an offer to purchase a home, your offer will include a copy of your loan pre-approval letter. What it says, who issues it and when you obtain it is of high importance. Whenever your offer is sent to the listing agent, your Realtor will explain that they have worked with your lender in the past, your lender is highly organized, local, has been in the business for years and has closed numerous loans. You want the listing agent to have complete confidence in the lender you're using, if some other buyer comes along you want the listing agent to favor your offer…..Because the listing agent will speak more favorably about you, and your offer to the seller.
Once you enter into a contract to purchase a home it can be very frustrating if you are dealing with a lender that is difficult to reach over the telephone. The listing agent will call your lender to verify that you are indeed approved for a home loan, if your lender cannot be reached, what is the listing agent supposed to do with your offer? How are they supposed to advise the seller to accept it or counter it?
Your lender is a vital component to the real estate transaction because once you are under contract to purchase a home, the ball is essentially in their court. The degree of success you experience in a home purchase weighs heavily on your lender's ability to manage your file.
Why Do I Need To Get Pre-Approved Before I Look At Homes?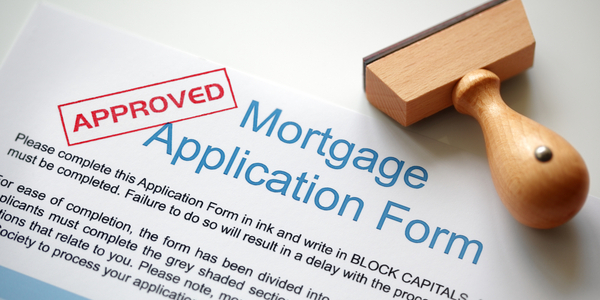 If you begin looking at homes and find a great deal. And then decide you want to make an offer, you can't if you're not approved.
Your pre-approval is "proof" to the seller that you are serious and financially organized. Knowing this, once under contract the seller can more comfortably begin making offers on the next home they intend to buy.
A high quality loan approval letter that accompanies your offer to purchase a home tells the seller you are a serious home buyer that is organized and likely to close. It removes one obstacle in the seller's mind which is, "Is my house going to close with this buyer?"
Assume your max price range is $400,000, you've talked to your lender, they've approved you for this amount and tell you your monthly payment will be around $1,600 per month. Then out of nowhere a home hits the market for $435,000 that you want. Because you're approved you can quickly ask your lender for an updated estimate of what your monthly payment is going to be, which will help you decide whether or not you can afford the extra $35,000. Or, let's say you find a home that is $395,000 with 5 offers on the table, and you love it, what do you do? You call your lender and ask what your monthly payment will be if you make an offer for $415,000.
If you're looking at properties for sale without getting approved for a home loan first, you're approaching the process totally blind and unprepared. Once you find the home you want to make an offer on, the seller will require your loan approval letter before reviewing your offer. By the time you call your lender and turn in the documentation they require to issue you a letter, the home you want is under contract with a more prepared home buyer.
How To Make An Offer On A Home
A good Realtor that is working with a home buyer will read the offer and present it in a way that can provide an additional incentive or benefit to the seller, without costing the home buying client more money or inconvenience. You want your pre-approval letter to say that you have handed over W-2's, 1099s, social security cards, drivers licenses, paystubs…simple stuff. Simple stuff the other home buyer may be dragging their feet on.
You want your pre approval letter to state that you have turned in all of your paperwork, that you basically need a survey, and a contract, that's it. Why? Because you would be surprised how many home buyers are not organized. Being prepared gives you an advantage.

It all begins with you finding your lender, turning in all of the information they require and finding a Realtor that communicates well. Doing this enables you to negotiate and make a better home buying decision. As your buyer's agent my goal is to put you into a leading position whenever you decide to make an offer to purchase a home.
How To Strengthen My Offer As A Home buyer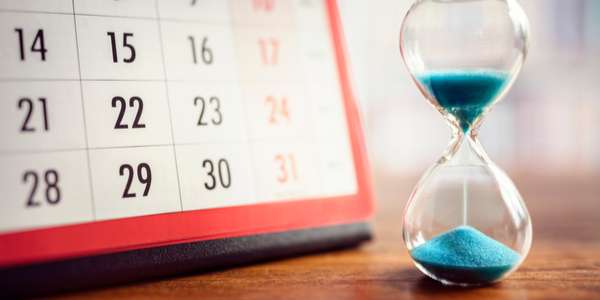 For the most part, winning the bid does not always have to be about price. Our contracts have multiple time frames and deadlines that home buyers and sellers have to agree and comply with… By organizing yourself from the beginning you're able to waive some of those deadlines, and this is important because virtually all other buyer's agents will advise their buying clients to use those deadlines, sometimes even inflating the time frames. A top Realtor in Grapevine will present your offer and explain to the listing agent that multiple deadlines will be waived. Which allows the seller to begin positioning their move with greater ease, This inturn prompts them to favor your offer more. When the buyer's agent submits an offer like this, the listing agent then presents the offer to the seller more favorably, and encourages them to accept your offer.
Takeaway
There are other ways to improve your offer to purchase a home without focusing on price. The way a smart home buyer does it is by organizing their financing upfront so they can make strategic moves, offers and counter offers, or hover slightly above or below their price range with confidence.