What Is Zillow?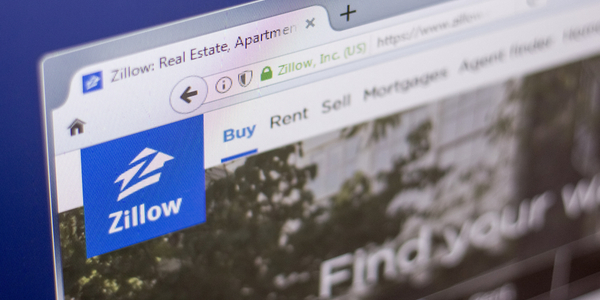 Zillow is a lead generating service for Realtors. Whenever you search Zillow's website for real estate and click on a property for additional details you'll notice the listing agent and three to four other Realtors advertised at the bottom of the page. The listing agent appears automatically, for free. The other Realtors pay to advertise with Zillow on the listing agents property. The cost to advertise on Zillow runs anywhere between $1,000-$5,000 or more per month.
What Is A Premier Agent?

A Premier Agent is a Realtor that picks a zip code, signs up with Zillow, pays the monthly fee and becomes a "Premier Agent" for that zip code. A premier agent is a Realtor that pays Zillow to appear in a particular zip code for online leads. The Realtor only appears in the zip codes they are paying Zillow to advertise in. A premier agent does not add any value to a home buyer or seller.
Virtually all home buyers and sellers that a Realtor meets through Zillow, discover the Realtor by clicking their name.
The home buyer or seller is simply inquiring about a property by clicking it on their phone. Then what happens is the buyer in most cases is not interested in the home they clicked on.
The home buyer or seller on Zillow then becomes a "live lead" to the Realtor. The person shopping on Zillow eventually meets the Realtor, and they decide to work together. And then what happens is the Zillow lead eventually buys a home through the Realtor's custom MLS property search. The MLS is where 99.9% of homes are actually discovered and sold. Not Zillow or Realtor.com, as many believe.
Should I Use A Premier Agent?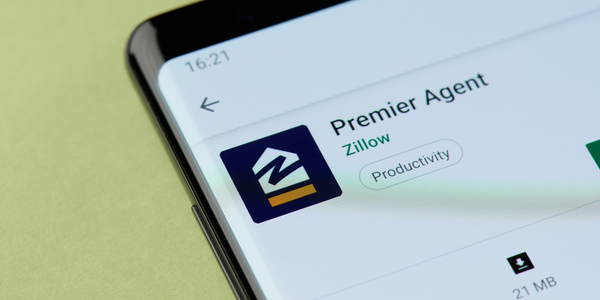 If you are selling a home and your Realtor tells you they are a premier agent with Zillow, this selling point is truly useless to you. And I personally pay Zillow for leads from time to time.
What a Premier agent will not do for you is generate a lead to buy your home. If your home is listed for sale, the odds of it selling to a home buyer that your listing agent found is less than .0001%, beyond remote.
Zillow will distribute about 30 – 150 leads per year to the Premier Agent, The Realtor's lead conversion rate will be less than 5%. 1 – 7 actual sales. This is because the majority of Zillow buyer leads are not really interested in buying a home at all. But a small percentage is. Out of the 5% of motivated home buyers, the lead will not even be interested in the home they initially clicked on, the lead will be in a different price bracket or want different features. Or, a different zip code.
Zillow is the vehicle that puts buyer leads into the Realtors hands. But not a sold sign in your yard. More than 95% of these leads are not serious about buying. So before you call the premier agent, understand that they are simply paying to appear on Zillow for your phone call.
Zillow is a modern day advertising billboard for Realtor leads.
The tool that generates true qualified leads to your home, that a Realtor can track, is the MLS or Multiple Listing Service. Approximately 100% of homes listed by a Realtor sell and advertise via the MLS. And all Realtors have equal access to this advertising platform. What you cannot afford, is for your home to be displayed in the MLS poorly.
Realtors That Advertise On Zillow For Free
All listings advertise for free on Zillow. Whenever your listing agent in Colleyville enters your home into the MLS, the full presentation your Realtor creates about your home automatically distributes to every real estate advertising website. For free, it costs the Realtor nothing. Once your home is entered in the MLS, the MLS distributes the listing your Realtor created (good or bad) to Zillow, Realtor.com and thousands of other real estate advertising platforms. For Free, automatically. That is how your home lands on these advertising websites.
How Does My Home Get On Zillow?
Whenever you hire a top selling Realtor in Westlake Texas to sell your home fast, the listing agent will enter all of the advertising details in the MLS. Once your Realtor lists your home in the mls (this takes approximately 20-45 minutes…) the advertising information your Realtor created is automatically launched to thousands of real estate related websites including Zillow. If your Realtor didn't hire a photographer, took their own photos, misspelled words, or just described your home in a disappointing way, the whole world will see it. And it will be on the internet permanently.
Takeaway
Zillow Is A Lead Generating Service For Realtors. Almost 100% of home buyers discover the home they eventually purchase through their Realtor via an MLS property search.
The 1% Listing Fee – What is it?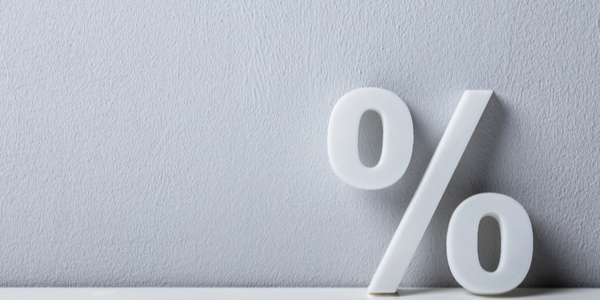 Whenever you see an advertisement offering to list a home with a Realtor and their listing fee is only 1% keep in mind that a 1% listing fee actually means 4%. Free means 3%.
The Buyer's Agent Commission (BAC)
Whenever a Realtor lists a home for sale the commission is a seller expense. The homeowner pays the listing agent's commission and the buyers agent commission. All Realtor commissions are negotiable between Realtor and seller, the selling fees are not fixed, controlled or regulated. For simplicity let's say the Realtor commission is 6%.
Who Pays The Buyer Realtor Commission
Whenever the listing Realtor enters your home into the MLS system, Realtors that have buying clients searching for a home that matches your properties criteria will be alerted via their automated mls property search. The MLS data sheet for your home will disclose the commission amount a buyer's agent will receive for selling your home, referred to as the (BAC). In most cases the buyers agent commission is 3%. A homebuyer pays nothing, interms of Realtor fees when working with a Realtor.
List Your Home for 1% Commission
So the next time you see a Realtor advertising a 1% listing, what they are actually saying is they will take a 1% commission to sell your property but you still have to pay a 3% BAC. This is not a bad deal. Let's say you are thinking about listing your home for sale with a Realtor and the value of your home is $325,000. You're driving down the road and you see an advertisement in big bold letters "List your home for 1%". In your mind your thinking, ok $3,250.00 to sell my home that sounds like a deal, you call the advertiser and in actuality the commission to list your home is 4% – ten more grand. That's a big difference.
Incentives & Bidding Strategies
You're offer isn't just about the closing date, the option period or the price. There are numerous creative approaches you can take to enhance your offer to buy a home. Communication, timing, deadlines, organization, quality, preparation. Being quick to act and respond, and making intelligent offers or counter offers that are in your favor are just some of the ways a top listing agent in Southlake guides you in buying or listing a home for sale.
What is the Option Period?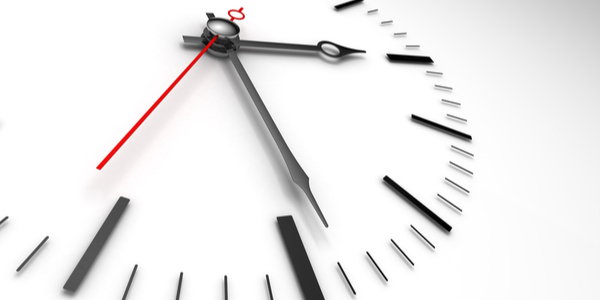 The option period is the timeframe a homebuyer has to terminate the contract to purchase a home they are under contract on for any reason. The timeframe is negotiable, generally 3-10 days. Depending on the home. Something you don't like on the inspection report or the seller refuses to make a repair you want fixed. Perhaps an even better home comes along that you like…if you're in the option period, you can terminate.