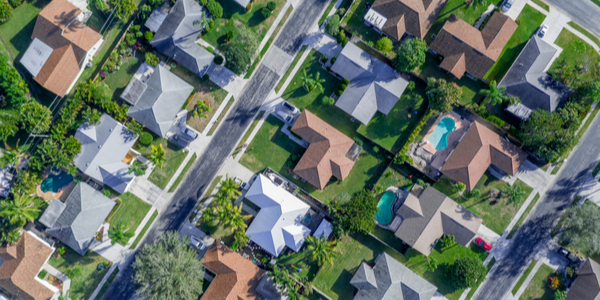 How To Sell A Home
Learning how to sell a home with a Realtor is an important topic one should examine and research carefully. Perhaps you're a "first time home seller" unsure how to navigate the listing process, this is your first home, you've never sold a property before and you aren't completely aligned with the ins and outs of listing and selling a home or selling a home and buying another property. Maybe you have bought and sold homes in the past but it's been ten plus years and you aren't exactly sure how to go about finding a high quality service to manage the sale of your home.
How To Sell A Home Fast
Selling a home fast can be accomplished with a strategic plan that primarily involves prep work. No out of pocket expenses for repairs or touch ups at this point. Just detailing and organizing. This is 99% of how to sell a home fast or quickly. For top price and within days. Selling a home fast does not have to be in direct correlation to your list price. Most people that want to sell fast, have located a property they want to buy and need to make a move quickly in order to secure an offer on the next home they want. Sometimes family matters trigger the need to sell fast. Regardless of what the motivating factors are…Selling a home quickly and for a maximum list price is completely possible if you are willing to follow the organizing tasks we give you. Everything is easy to accomplish, but…it does require devoting a substantial amount of your time each day until everything is complete. A percentage of homes that expire or sit on the market with no showings are due to not preparing the home to sell beforehand. Tasks that require no money, just time…
Finding A Listing Agent

Finding a real estate agent to list your home for sale is easy. Finding a good Realtor in Westlake that cares about your bottom line, your plans and your housing goals will require some research.
A top listing agent will have a vested interest in the clients they represent in real estate transactions. They will view the listing process as somewhat of an art form. Good Realtors get a great deal of satisfaction listing property and negotiating real estate deals, they love delivering a high quality and unique sales experience to their clients. More than 85% of the public chooses the first Realtor they talk to, which is not advisable. Do your homework, the last thing you want to do when selling your home is to choose the wrong Realtor to work with. If you do it will cost you big.
Putting Your Home On The Market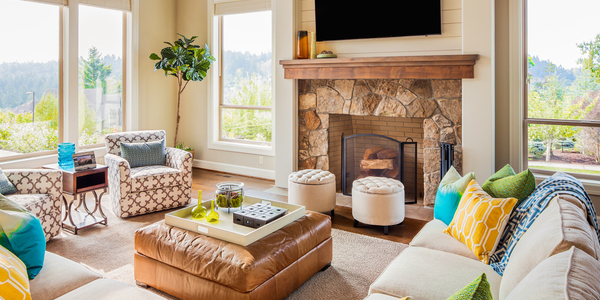 Once you have chosen the right Realtor, agreed to a list price and signed the residential listing agreement, your Southlake Realtor should have toured your home taking detailed notes of the interior and exterior. Your highly skilled Realtor will know all of the updates and improvements you have made to the property. Your Realtor will provide you with a detailed list of things to do to your home primarily relating to prep work, detailing-cleaning, decluttering and organizing. A clean and organized home, speaks to buyers and an observant real estate agent showing your property in a special way. Believe it or not you can have the most unique and incredible home on the market, the type of property that will not be available again for years, and some buyers and Realtors do not even realize how special it is. This is where a talented listing agent (or buyer's agent) excels because they make sure this scenario does not occur.
The skilled listing agent highlights every feature, detail and location advantage your home has to offer. Once your home is clean, organized and polished, photos are taken by a photography professional. Have you ever seen a home advertised with bad photos? This Realtor does not value their client's selling position, they are also taking advantage of the seller's lack of knowledge regarding the services a high quality real estate professional should provide and an informed homeowner should expect.
The MLS (Multiple Listing Service)
The odds are whenever you bought your home you found it through a customized property search your previous Realtor created for you in the MLS. 99% of home buyers find their house through a customized MLS property search created by their buyer's agent. The MLS is a powerful tool if used properly, it's also the launching pad or "ground zero" for your home's exposure. Once your Realtor enters your home into the MLS and clicks submit, your home is instantly sent or fed to thousands of real estate websites including Zillow and Realtor.com. The photos, the property description, all of the marketing and advertising facts your Realtor created to advertise your home are syndicated to these sites from the MLS.
Takeaway
From the veteran agent to the rookie Realtor, the tools we use to market, advertise and sell homes are the same across the board. Doing your research and taking your time when looking for a Realtor to represent you in the purchase or sale of a home in Grapevine Texas is essential. The MLS is how properties are distributed to the thousands of real estate websites across the web and is the primary tool a Realtor uses to get your property in front of home buyers.
The time it takes a Realtor to list a home and have it in front of millions of people across the web is about 20 minutes.
Showing Your Home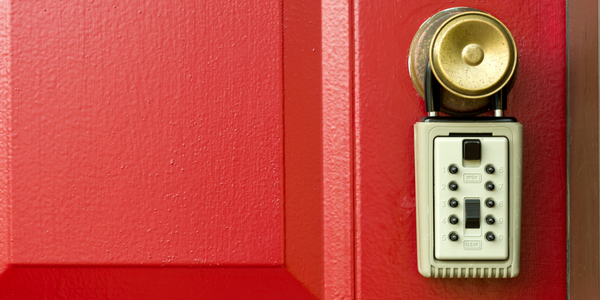 Whenever a homeowner signs a listing agreement, they discuss showing instructions with their Realtor. When their home is entered into the MLS system, private showing instructions are included for Realtors that are requesting time slots to show their buying clients a home. The buyer's Realtor calls a third party showing service, known as "Showing Time" and requests to show the home on a specific date and time. A representative with the showing service notifies the homeowner, the homeowner then decides whether or not to approve the showing. Showings are usually scheduled in one hour time slots. Your listing agent will install an electronic lock-box known as "Supra eKEY" or a manual combination lock-box on your front door. This gives Realtors access to your home. The Supra eKEY is a more secure option and should be expected when listing a home for sale. Combination lock boxes can pose a greater security risk and invite unnecessary issues.
A good Realtor will not schedule their own showings. A top Realtor in Southlake Tx will use a third party showing service. Realtors that schedule their own showings, do not always receive the showing requests. Because their phone battery is dead, their phone is on silent or they do not hear it ringing. A Realtor showing four or five homes for the day may need to schedule a showing for their client on a property like this. If the Realtor that is scheduling their own showings cannot be reached, then the home showing has to be skipped.
Most Realtors use the same Showing Service, named Showing Time. Showings can be scheduled via a smart phone app or by speaking with a live representative over the telephone with Showing Time. This enables a Realtor to schedule multiple showings at one time for a single buying client. Make sure your Realtor is using a third party service to schedule your showings.
Negotiating Offers To Purchase Your Home
As showings begin to roll in you will start seeing offers. How do Realtors receive offers? Phone, text, and email generally. While our rules do say a verbal contract is binding, there are too many time-frames, deadlines, contingencies and other factors that weigh into a verbal offer for a top Realtor in Bedford Texas to take seriously. A good Realtor will make sure your offer is in writing. They will review your offer page by page which in most cases takes about five minutes.
Prequalification Letter To Purchase A Home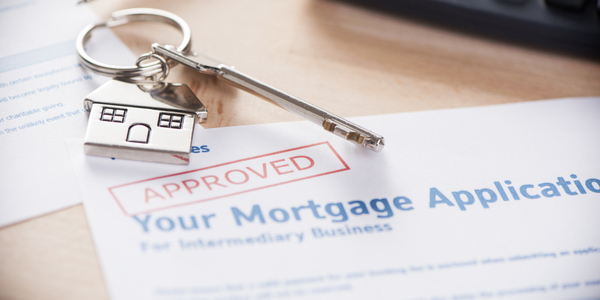 You want a listing agent that is representing your interests first and foremost. A home buyer can get generically approved by entering information online without any verifications, this is a prequalification and it's not going to hold much weight. Whenever a home buyer secures a contract to purchase a property they have to provide additional paperwork and financial documentation to their lender as the closing date approaches. What you want as a seller is a buyer that has done this in advance and can prove it with a high quality conditional approval letter. This letter will state the buyer has turned in everything the lender requires and those documents have been given a stamp of approval before the buyer has even found a home. This type of letter gives the seller more confidence in the strength of the buyer's offer and it also lends credence to the fact that this deal will likely close. This allows the seller to focus on their next purchase or moving plans with a clear mind. A top selling agent in Southlake Texas will make sure the buyer's financial file is a low risk proposition to you.
Takeaway
Choosing the right Realtor whenever you're listing a home for sale is essential if your goal is to net a high dollar amount and strategically plan your next move. Disorganization by the listing agent or buying party can negatively affect your moving plans, cost you money or cause you to miss out on a great home if you're purchasing another property. A top listing agent in Southlake Texas will provide effective negotiating techniques that result in higher sales prices, more efficient and problem free sales, and winning the bid, when representing buying and selling clients on high demand homes.