300000 – 400000 400000 – 500000
500000 – 600000 600000 – 700000
700000 – 800000 800000 – 999999
1Million – 2Million 2Million – 3Million
3Million – 4Million 4Million – 5Million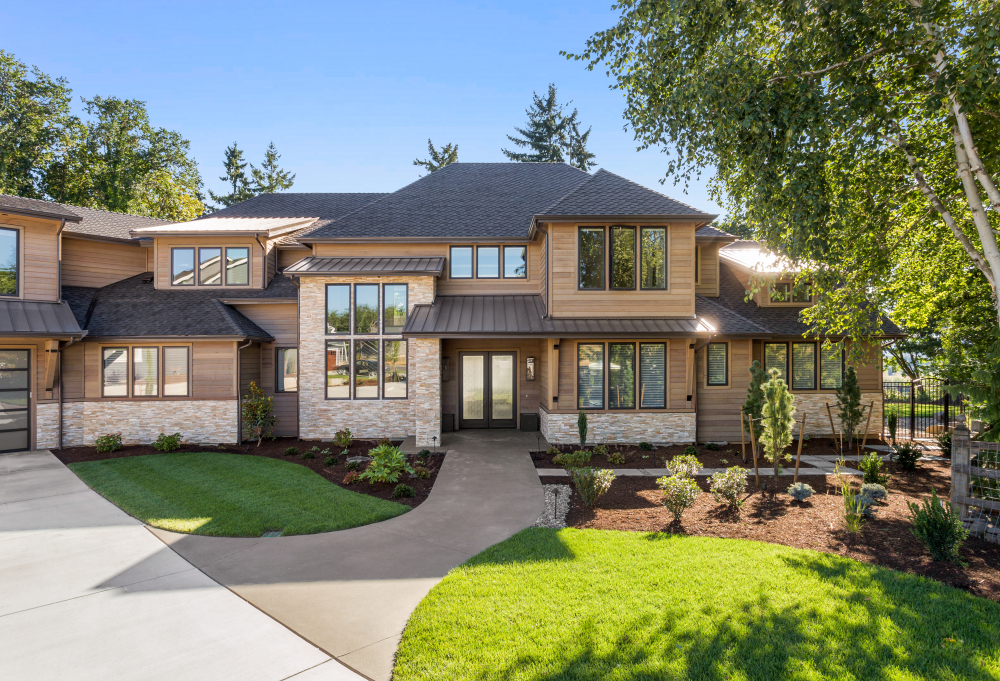 In the early 1990s when Southlake began developing master-planned neighborhoods, the minimum lot size was 1-acre. Later the City of Southlake reduced the minimum lot size to a 1/2 acre, and later 1/3 of an acre. These master-planned upscale neighborhoods began emerging all over the western portion of Southlake Boulevard. Some of the larger upscale neighborhoods developed in the 1990s along Southlake Boulevard include The Hills of Monticello, Monticello Estates, Stoneridge Lakes, Myers Meadow, Stone Lakes, Timber Lake, Southridge Lakes and Timarron, which includes the Timarron Country Club.
In the 2000s when the earlier neighborhoods were finishing out, Southlake began developing portions of its picturesque countryside into luxury neighborhoods. Some of the newer luxury neighborhoods include Clariden Ranch, Estes Park, Stratford Park, Cambridge Place, Shady Oaks, Westwick Hills, The Enclave, Laurelwood Park, Villas Del Sol, Palomar Estates, The Reserve of Southlake, Coventry Manor, Autumn Creek Estates and Versailles.
The Southlake area was settled in the 1840s, but was not incorporated as Southlake until 1956, four years after the construction of Grapevine Lake was completed. Before incorporation, the settlements of Whites Chapel, Dove, Union Church and Jellico made up present day Southlake. The area remained rural until the completion of the DFW International Airport in the 1970s. Due to the close proximity to the airport, Southlake became a boom-burb throughout the 1980s, 1990s and 2000s. As of 2019, the estimated population in Southlake was roughly 31,000.