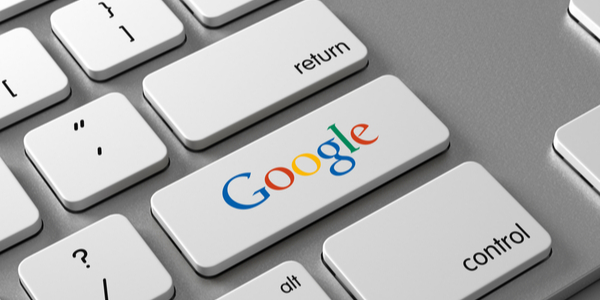 Realtor That Works With First Time Home Buyers
Finding a Realtor that works with first time home buyers in DFW is not what the goal should be if you're buying a home for the first time. Start searching the web and you'll hear terms like listing agent, buyer's agent, leasing agent, premier agent or Realtor team. There's not a Realtor in Texas that works exclusively for first time home buyers, even if you see an ad that claims this. Realtors list homes, work with a diversity of buyers, lease homes to renters, list homes for lease and work with first time home buyers. If you're a first time home buyer, one thing to keep in mind is this…The only real difference between you and the home buyer that has bought and sold multiple homes is experience. A top Realtor in DFW that works with home buyers and sellers will bridge the gap and guide you in a way that removes the uncertainty around buying a home for the first time. By showing you easy ways to enhance your offer that has nothing to do with price but everything to do with convenience, timing, deadlines and piece of mind. A good Realtor is an intelligent negotiator.
Realtor Teams
You'll come across a "Realtor Team" from time to time. The team concept usually works like this. The listing agent is the "leader" They list homes for sale and whenever buyer leads come in on the homes they have listed for sale they refer those leads to their "buyers agent" to work. Whenever you see an advertisement for the "listing agent" or "leader" and it says that Realtor has closed one hundred million in sales, those figures are generated by the listing agent and the buyer's agents on that team, sometimes multiple buyer's agents. So it is a collective figure wherein the sales volume isn't generated by one agent. "Buyer's agents" that work on a team generally are unable to produce an income that will sustain themselves, so they work on a team. In many cases there is an extremely high turn over of "buyer's agents" and Realtors in general. Buyer's agents on teams, not always, but many times, are on their way out of the business. A Realtor team can also simply be a husband and wife that work together, ergo "Team."
Best Realtor For A Home Buyer
A good Realtor is going to help you get organized to buy a home in DFW. A good Realtor is going to have a solid understanding of what type of home you want to buy. A good Realtor will explain the pros and cons of a home you really want to buy, even if it means you won't make an offer on the property. A good Realtor is going to care on a personal level. A top Realtor that works with buyers in DFW will explain the process well and prepare the home buyer in a way that makes the buying experience simple to understand. The Realtor's mission should be to remove obstacles (especially simple ones) that increase the home buyer's odds of getting the home they want.
Takeaway
A first time home buyer that is looking for a home in Hurst or Bedford will be in good hands if they hire the right Realtor. Not a "Buyer's Realtor." Because honestly there is no such thing. The high quality agent is going to prepare the home buyer, care about the buyer's needs, their plans and their position. A good Realtor in Bedford, Texas is hard to find.